Provide high quality and reliable engineering solutions to complex design issues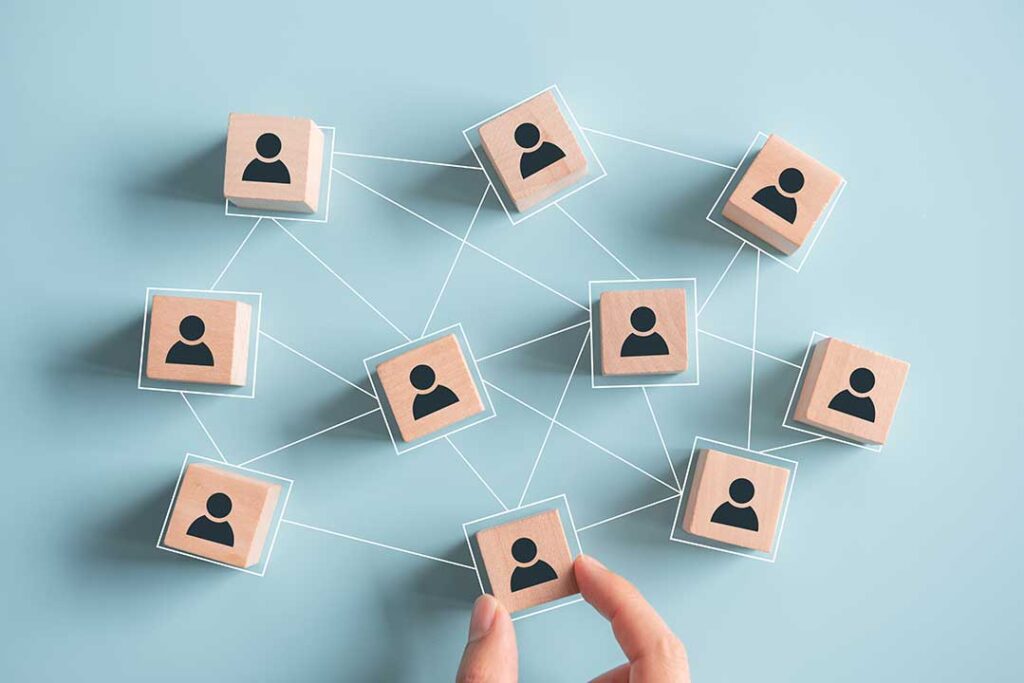 The company was formed by a team of experienced licensed structural engineers and civil engineers practiced in Southern California with hundreds of well-known projects. Our team members obtained PhD and Master of Science Degree in Structural Engineering from top universities in USA with multi-statewide Registered Professional Licenses in Structural Engineering and Civil Engineering. We focus on building long-term client relationships, we provide customers with professional and technical services in structural engineering design, civil engineering, LEED consulting services, engineering in field inspection, structural engineering observation, mechanical engineering design, electrical engineering design, plumbing engineering design, fire protection engineering design, land surveying service, municipal consulting services.
In order to define the needs of our customers correctly and produce solutions those are optimized to reach their project targets in a safe and timely manner, we are creating productive partnerships and working very closely with our project stakeholders. We not only provide technical solution but also reliable solution with economic cost to fit your design and your budget. We understand that being flexible when work with architects, engineers, contractors and our clients is very crucial in our industry. we are aware that our colleagues and customers, people, are the most important assets of our business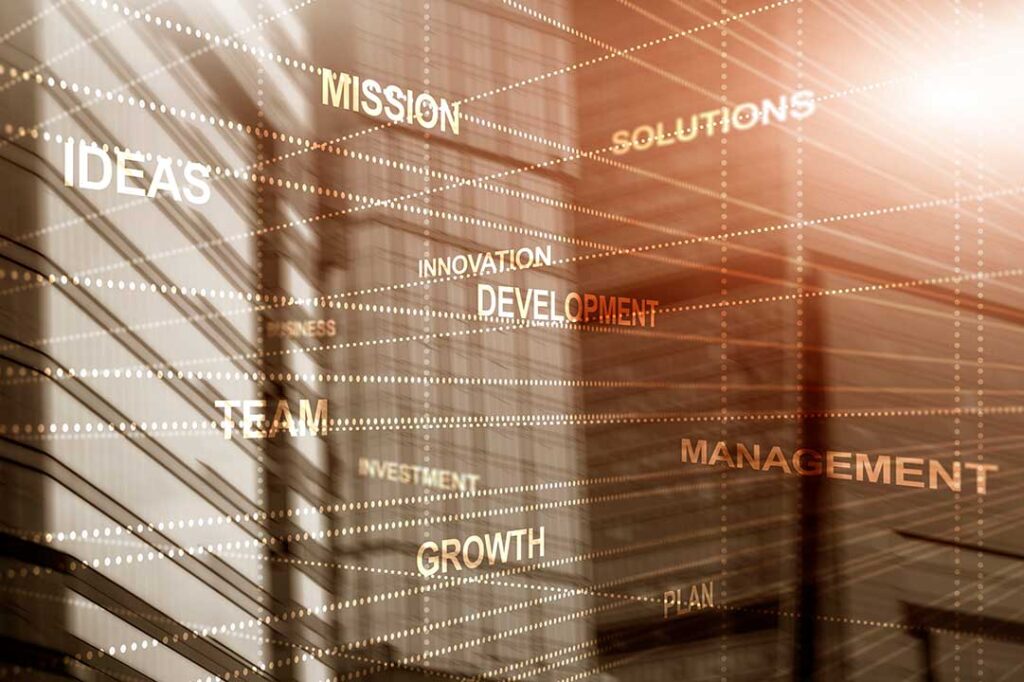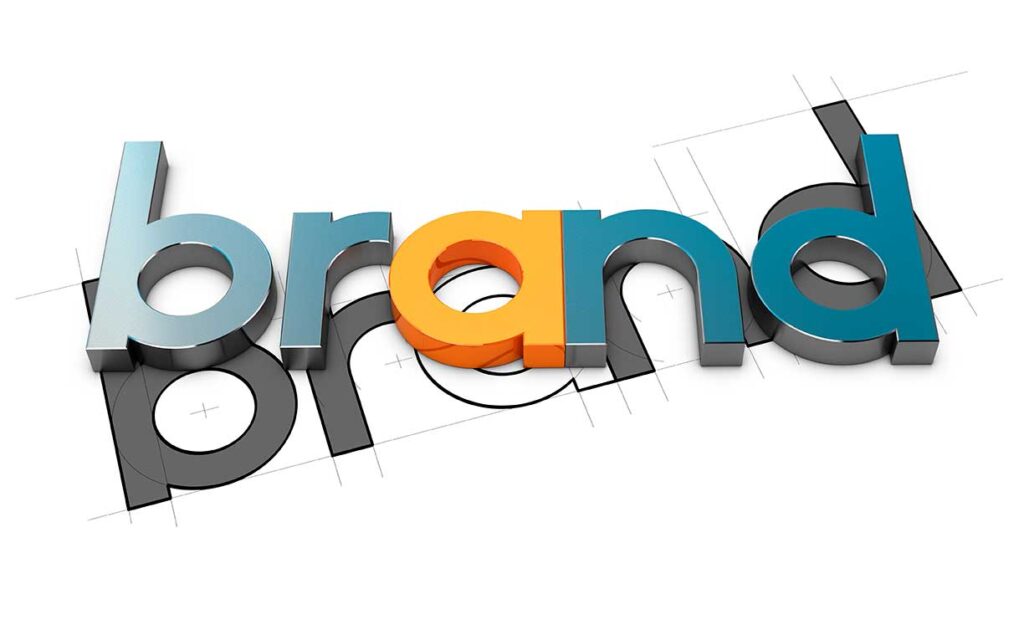 Superb Engineer symbolize excellence, quality, and commitment along with great working partnerships. We believe in making the engineering design solutions that are unique, practical, and affordable. We simply believe in leaving no stone unturned when developing design for our clients. Meeting deadlines and budget constraints is what we are adept at while still delivering excellent quality of work. Our team of engineers ensure that project designed by us standout. We are perfecting engineering design!